How to Get Out of Defaulted Student Loans
Nobody wants to have a defaulted loan, but sometimes things happen, and then one thing leads to another that makes the loan default. But it does not mean that your credit is ruined for life.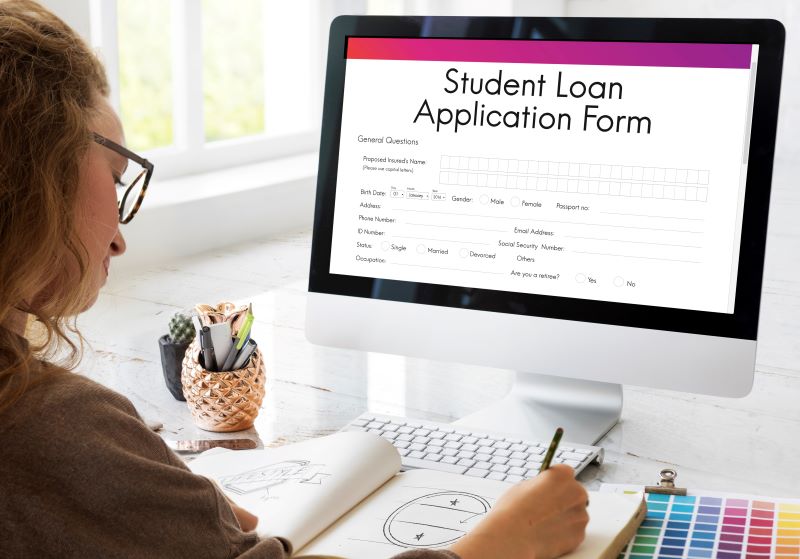 Image: rawpixel.com on Freepik
Get to Know Defaulted Student Loan
There are ways how to get out of defaulted student loans and these will be explained here. There are some steps you can take to get yourself out of the default state. Meanwhile, you will be repairing your credit score along the way. However, you need to make some action plans to get back on track.
Federal student loans will go into default after you missed 270 days of loan payment. But the private student loans typically go into default after three missed payments. There are heavy consequences of defaulting on a student loan, such as:
Additional balance due to the added interest, late fees, and collection costs.
Harm to your credit score from late payments.
Ineligibility status for any income-driven plans, even some loan forgiveness programs.
Tax refund offset, wage garnishment, and Social Security withholding.
Claim placed on your bank account or home.
Even though the government did not take any action of collecting defaulted loans during the pandemic, you still need to take action to get yourself out of that situation.
Ways to Get Out of Defaulted Student Loans
Fortunately, there are ways you can take as to how to get out of defaulted student loans. Here are the options:
1. Loan Rehabilitation
Under the rehabilitation agreement, you can get into a program based on your discretionary income. But you need to provide proof that you already made nine on-time payments in the range of 10 consecutive months.
2. Consolidation
This means you can combine one or more defaulted student loans into a new loan. Complete with a new repayment plan. The interest rate will be depending on the weighted average of loans.
3. Loan Repayment
That means you pay the full amount of the loan debt or any kind of settlement you negotiated. Sometimes the settlement amount will be less than the full amount.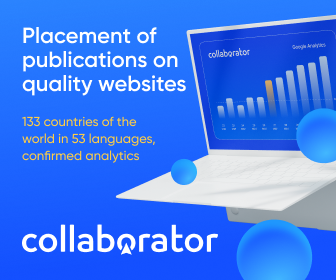 4. Loan Forgiveness, Cancellation, or Discharge
This will heavily depend on your current condition which makes you unable to pay the loan. Such as a disability that keeps you from working, or any kind of similar financial situation.
IMPORTANT NOTE:
Filing for bankruptcy does not get your student loans out of default. First of all, a student loan is not dischargeable in bankruptcy. Unless you can prove that repaying them will give you hardship.
But that process will require an "adversary proceeding" in court as a bankruptcy case. Moreover, even if the debt can be discharged, the default status will remain for seven years on your credit history. So, you should think about this carefully.
Private lenders usually give a deferment or forbearance to recover from any delinquency. But not as flexible toward a default. So, you should discuss the problem you have before it can get any worse.
The lender can give you options, such as one lump-sum payment but less than what's owed. Or, if they are flexible enough, they can offer you a new and probably lighter repayment plan.
How Long Does It Take to Get Out of Default
To answer the question how to get out of defaulted student loans, you need to see the method chosen. It will be varied for each method. Here is an example:
Loan rehabilitation can take at least nine months to complete.
Consolidation process can take up to three months.
Repaying your loan will be depending on the amount you can pay each month.
Loan forgiveness, cancellation, or discharge can take weeks but sometimes months.
Who to Contact to Get Out of Default
Usually, the loan holder will transfer the defaulted loans to a debt collection agency. You need to work together with this company to resolve the default. Depending on the type of loan you have, here is the list of contact for your information:
Federal student loans from the Education Department – contact the Default Resolution Group.
Federal Family Education Loans (FFEL) – privately held – contact the Federal Student Aid Information.
Federal Perkins Loans from the college or university – contact the school you attended.
Private student loans – contact your lender.
The best way how to get out of defaulted student loans will be to take action as soon as you think that making payments will become a problem. Or, at the moment you realized the loan defaults. The sooner you deal with it, the better the options to solve it.
The point is, with any new agreement to get out of the loan, you have to stick with it. That way, the loan will be paid and you can clear your credit history and get a good score. (DW)