Exploring the Benefits of Medical Appointment Apps and the Features
Have you ever heard of on-demand healthcare apps? Well, by any chances if you haven't, these are one of the most popular categories of on-demand mobile applications. Though these apps weren't available a decade ago or weren't as popular, covid changed everything.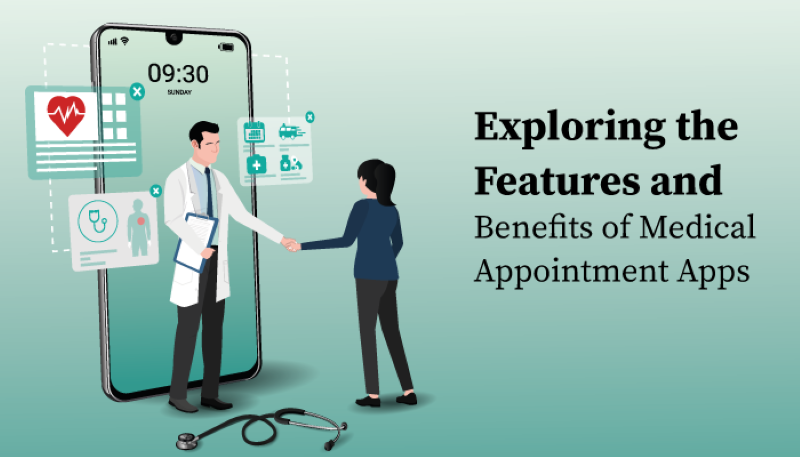 Image: google.com
Medical Appointment Apps
No one is stranger to the situation that transpired during covid induced lockdown, which lead a lot of people to lose job, not going out of house even for essential let alone medical services.
This is when true value and potential of healthcare apps was explore. And one such healthcare app is medical appointment app.
It has wreaked havoc in the industry with a lot of people wanting to develop their own. And if you are one of these or want to explore this opportunity, this blog is for you.
Here, we shall be discussing all you need to know about medical appointment apps and how to make one for you and why. Therefore, with this being said, let's get started with the basics:
What is Medical Appointment App?
One of the first questions that people ask when introduced to the concept of medical appointment scheduling app, is what are these apps?
Well, as the name suggests, "medical appointment app" refers to a type of on-demand healthcare application which allows users to book medical appointment with n types of medical professional.
These mobile apps have sufficient feature that allow users to access the service easily. And this is what makes it one of the best on-demand app development solutions.
There are high chances that you have already used these types of doctor appointment booking app before. These include:
Zocdoc
Doctor On Demand
HealthTap – Telehealth Doctors
MyChart
Doctor appointment app
MDLIVE
Amwell
RXNT
And with this out of the way, let's see why so many people and possible you, are looking to invest in medical mobile application development in the section below:
Benefits of Medical Appointment App
Feature and benefits of medical appointment apps are the main focus of this blog.
So, what is the benefit of medical appointment booking app? Well, if that's what you are looking for, we shall be discussing a few of these benefits in this section of the blog.
Therefore, let's get right into it:
Convenient and Time-Saving
Patients can schedule appointments at their convenience, anytime and anywhere, without the need for phone calls or waiting on hold.
Moreover, they can easily access the appointment scheduling app on their smartphones or other devices, saving time and effort.
24/7 Accessibility
Patients can book appointments outside of regular office hours, including evenings and weekends, providing greater flexibility for individuals with busy schedules.
This is one of the best benefit that you get out of medical appointments app.
Reduced Wait Times
With an appointment app, patients can see available time slots and choose the most suitable one, reducing the overall waiting time at the clinic or hospital.
And it can lead to improved patient satisfaction and better time management for both patients and healthcare providers.
Appointment Reminders
The app to record medical appointments can send automated reminders to patients about their upcoming appointments via notifications, SMS, or email.
This helps reduce no-shows and allows patients to prepare for their appointments effectively.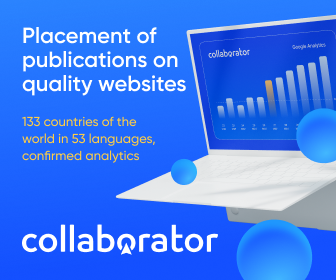 Efficient Scheduling and Management
Healthcare providers can effectively manage their schedules through the app, ensuring optimal utilization of their time. They can easily view, update, or reschedule appointments, reducing administrative burden and maximizing efficiency.
Seamless Integration
Medical appointment apps can integrate with electronic health records (EHR) systems, allowing providers to access patient information easily during appointments.
Furthermore, this improves the quality of care by ensuring healthcare professionals have relevant patient data readily available.
Reviews and Ratings
Patients can provide feedback and rate their experiences through the medical appointment booking app, which helps other patients make informed decisions when choosing healthcare providers.
It also provides valuable feedback to clinics and hospitals to improve their services.
Telemedicine Integration
Some medical appointment apps offer telemedicine functionality, enabling patients to have virtual consultations with healthcare professionals.
This feature of medical appointment scheduling platform is particularly beneficial for remote patients or those with limited mobility, providing access to healthcare without the need for in-person visits.
Health Monitoring and Tracking
Certain apps may have additional features for patients to track their health conditions, set medication reminders, or monitor vital signs.
This promotes patient engagement and empowers individuals to take an active role in managing their health.
Data Analytics and Insights
Lastly, medical appointment apps can generate analytics and insights on appointment trends, patient volumes, no-show rates, and other relevant metrics.
This information helps healthcare providers optimize their operations and improve patient care.
Moving on, let's see what are the features that you should include your medical appointment scheduler app.
Feature For Medical Appointment App
When you develop a telemedicine, regardless of type, feature is one of the most important part.
Therefore, if you want to create a successful medical appointment app, these are some essential  feature that you should consider include:
User Registration
Doctor Search
Appointment Booking
Push Notifications
Telemedicine Integration
Prescription Management
Health Records Access
Reviews and Ratings
Wait Time Tracking
Emergency Assistance
Insurance Integration
In-app Messaging
Multi-platform Support
Language Localization
Appointment Reminders
With this out of the way, it's time to develop a medical appointment of our own.
How To Develop A Medical Appointment apps?
So, how do you create a medical appointment app? this is one of the most asked question! Now, if you are studying this concept and want to explore the development process, don't worry we got you covered.
In this section of the blog, we shall be discussing all you need to know about medical appointment apps development. Therefore, with this being said, let's get right into it:
Come up with an idea for medical appointment app
Conduct market research
Find your target user base
Cross-check the idea with data collected
Choose an mobile app development platform
Create a tech stack for development
Create Minimum Viable Product
UI/UX Designing
Medical appointment app development
Test the mobile app
Deploy the app into market
Mobile app maintenance and support
Conclusion
This is how you create a market leading medical appointment apps. Now, if you want to learn more about the same, it's highly recommended that you consult a mobile app development company who will help you with the same. (DW)