How Spotify Works: Understand the Music App
Spotify is an audio streaming service that allows the user to listen to music, create playlists, use third-party selections, listen to podcasts, watch videos, and discover new styles and artists, all with free subscription plans.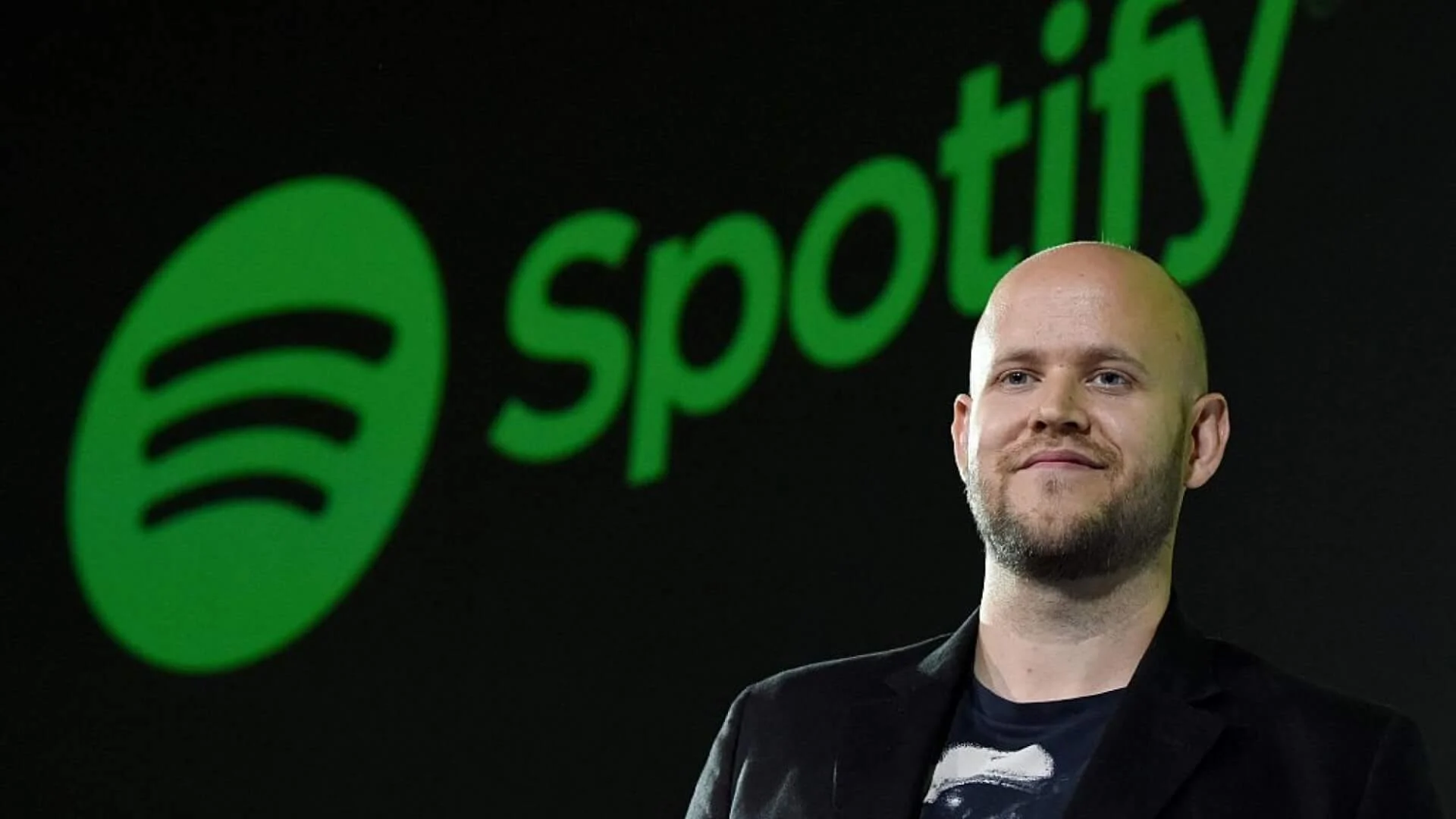 Image: Google.Com
The Collection Includes 35 Million Songs
Available on computers and mobile phones running iOS and Android, the service has more than 83 million subscribers and a monthly average of 100 million users across all platforms. Next, you will better understand what Spotify is and how it works.
Launched in 2008 and available today in 65 countries, it is the market's dominant stream in music. According to official data, the collection has more than 35 million songs, organized in the most varied ways in more than 2 billion playlists created by users over the years.
Spotify allows free streaming of more than 35 million songs on cell phones, computers, Internet browsers, and even video game consoles.
Do you want to buy cell phones, TVs, and other products at a discount?
How does Spotify Work?
Spotify is a service that allows you to stream audio over the internet. In short, it's a way to enjoy music without downloading and carrying the files with you, taking up space on your device.
The downside of this approach is the reliance on internet connectivity for the service to work (subscribers can download to listen without the need for the internet, but in any case, the connection will be needed to get the file).
Unlike Netflix, Spotify can be used for free: you must associate your Facebook account with the service or create a new account with a valid email. In the free model, you can use playlists, discover content and listen to the songs available on the platform.
The big difference for the paid modality, Spotify Premium, is the absence of advertising. Free Spotify users must live with ads playing between songs, while premium subscribers don't hear ads.
Another more subtle difference between the two access forms is how free Spotify allows users to interact with the songs. In the free mode, the platform ends up restricting how the user can consume the service: only through predefined playlists or with shuffle activated, without being able to skip several tracks in sequence.
There are also location restrictions – some types of content are not accessible for free plans in some countries.
At the Other End
Spotify pays royalties to artists who lend their music to the service's collection. The account that establishes how much money each musician will receive can vary depending on a number of factors. In general, the calculation is based on the number of times a user hears the content.
Mathematics also considers the total number of songs heard within a given period. However, copyright issues and other factors can directly affect how much each one receives.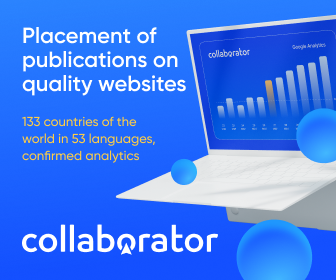 Discovering Music
One of the most interesting aspects of Spotify is the service's ability to "discover" your tastes over time through artificial intelligence. So the more you use it, the more accurate Spotify becomes at suggesting new music.
Ultimately, the service could become an important source for discovering new sounds, artists, and rhythms you might not otherwise hear. To access the resource, use the "Discover" option.
Playlists are the most common way to interact with Spotify and discover its potential. All you have to do is find a bunch of songs you like in the search and add them to your list to listen to whenever you want.
You can also find playlists created by your friends to find out what they've been listening to. Another cool way to interact with the playlist engine is to find playlists made by artists.
Present on Cell Phones, PCs, and Even Video Games
Spotify can be used on many different devices, including smartphones, PCs (via app or browser), video game consoles, and devices like Chromecast. If the equipment has Bluetooth, it also allows you to stream music wirelessly.
Simultaneous use on more than one device may be restricted for users of the free mode.
Maximum 3333 Songs Downloaded
Spotify Premium allows the subscriber to download songs to listen to without the need for an internet connection, but it is important to remember that this feature is not the same thing as downloading an mp3 file.
Songs downloaded from Spotify only work on the app's player and cannot be copied and played on another device. The current limit is 3,333 downloaded songs that can be synced to up to three different devices.
Sound Quality
There are three options for audio quality on Spotify: normal, with Ogg Vorbis files with a sample of 96 kb/s; high, which uses the same format but at a higher quality of 160 kbps; and the extreme one, in which the quality jumps to 320 kb/s.
The first two – normal and high – can be used by free plan participants. It is worth remembering, however, that heavier files spend more internet and device space. The 320 kb/s format, with higher quality, is reserved for subscribers.
Data Plan
According to Spotify, listening to an hour of music in normal quality requires around 50 MB. High-quality supporters use 1 GB for every 24 hours of music streaming. In turn, the extreme standard requires 1 GB every seven hours (on average).
The most economical official estimate – using the normal format of 96 kb/s, therefore – realizes that an hour of Spotify will spend around 50 MB of your data plan. With 160 kbps files, 24 hours of music translates into consumption close to 1 GB. (GPT)