Lanting Cafe and Lounge, Dangau Hotel and Resort New Venue
Located on the 2nd floor in Dangau Hotel and Resort Kubu Raya, Lanting Café and Lounge was opened on December 12th 2012. The café itself was designed with pop art modern minimalist design with a beautiful mixture of orange, blue and brown color. This café specialized in Italian Food, a complete addition to the other restaurants in the Dangau Hotel which are Warung Dangau and Randayan restaurant. Warung Dangau specialized in Indonesian Food and Randayan restaurant specialized in Chinese Food.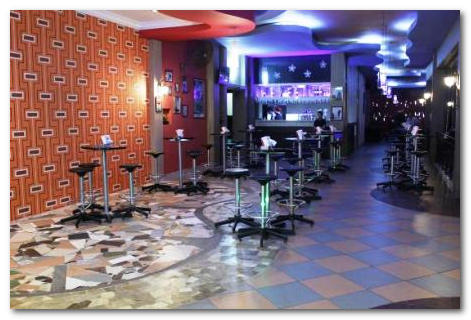 Other than carefully designed, Lanting Café and Lounge is also cozy for the guests who want to spend time relaxing. It is a great escape from a crowded, busy city like Pontianak. This café provides spacious parking lot for up to 100 cars. The seats areavailable for 100 pax. Lanting Café and Lounge has more than 50 choices in its menu including the Italian Foods such as pizza and special pasta, a special dish from the Chef. The café is equipped with full sound system every day. There is also special appearance from 'Lanting Café and Lounge' DJ of the week every Saturday night with easy listening Electro Disco. All of these qualities in Lanting Café and Lounge ensure a special experience for every guest.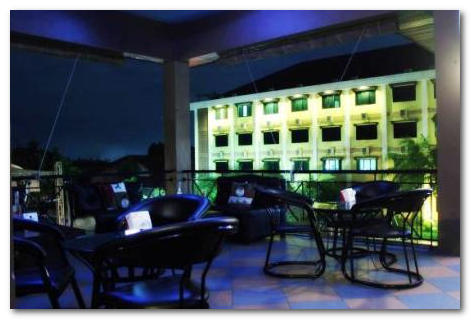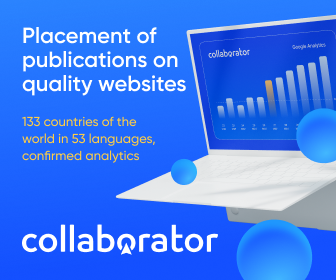 Each dish in the menu has a price range from Rp 10.000 to Rp 80.000. The price range for cocktail drinks is no more than Rp 50.000. All of the dishes are made from fresh fruits and dairy products to produce the best quality food. The highlights in the menu for drinks are Yellow Lanting Punch, Lychee Tea, Peach Beer, Russian Roulette, Pink Cosmo and Lychee Martini. For the snack, the guest can choose Wing of Fame and Calamari Asiatic for the snack. On the other hand, there are also the options of Italian Food such as Beef Chili Pizza, Egg Pepperoni Pizza, Spagetti Carbonara and Spagetti Aglio Olio. Although all of them are Italian cuisine, the chef served them with the touch of spicy taste which is familiar for people in Pontianak. Last but not least, the most favorite food in this café is Nasi Campur which is only Rp 30.000.
This café believes that the best promotion is from its costumers. The fact shows that guests who had visited Lanting Café and Lounge found this place unique because of the view of Dangau Hotel Kubu Raya swimming pool, inexpensive price range, and great menu and services.
Picture Source:
http://www.tripadvisor.co.id/Hotel_Review-g317101-d2194870-Reviews-Dangau_Hotel-Pontianak_West_Kalimantan_Borneo.html