The Origin of Tatung Singkawang, Mixture of Chinese and Dayak Cultures
In the city of Singkawang, a city known as the city of 1000 temples, the existence of tatung is a common thing in society, especially in West Kalimantan, and Indonesia in general.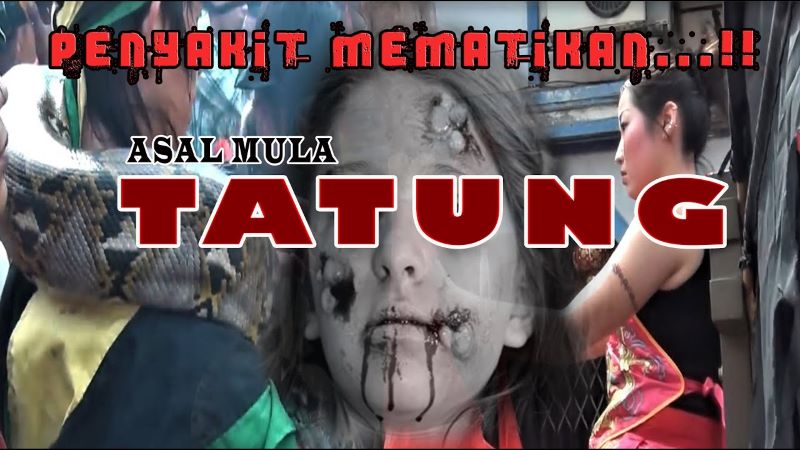 Image: YouTube.Com
The Origin of Tatung Singkawang
Tatung Singkawang is not only famous in Indonesia, but is heard in nearby countries such as Singapore, Malaysia and Thailand. According to a West Kalimantan humanist, the term Tatung comes from the Hakka dialect, which consists of the words Ta and Tung Ta.
Literally these words mean clap or hit, while Tung literally means Thungkie or some Dayak people know or call Tatung the terms "Laoya" or "Loya" whose meaning leads to someone who has certain abilities. In Singapore and Taiwan, "Tatung" is known as "Tanki", while in Thailand, "Tatung" is known as "Mah Song".
Furthermore, in Manado, tatung is known as "Tangsin", "Tongsin", or "Lokthung" which means where a person will become a medium or intermediary for a certain spirit and that person is believed to have been entered by a spirit to give blessings to his followers.
The following is a brief history of the origins of tatung in the city of Singkawang which is summarized from various sources.
Singkawang Name History
The name Singkawang is thought to have arisen through the interpretation of ancient Chinese immigrants namely "san keuw jong" which in Hakka language the name appeared because they assumed it was from a geographical perspective. The meaning of this language is to describe a place that is located at the foot of a mountain and faces the sea.
Initially, the city of Singkawang was a village within the territory of the Sambas kingdom. The village later became a stopover for traders and gold miners from the Monterado region. The majority of these gold traders and miners came from mainland China.
The Hakka Singkawang Historical Trace states that 90% of the Chinese population in Singkawang city are ethnic Hakka who come from the districts of Mei Xian and Thai Pu, China's Guandong province. Miners, before heading to Monterado, usually stop and rest in Singkawang first, as well as miners who have settled in Monterado often go to Singkawang to look for necessities and so on.
Monterado is currently a sub-district town, namely Monterado District, Bengkayang Regency, West Kalimantan, Indonesia. At one time, a deadly disease outbreak appeared which was very disturbing and worried the community. At that time the city of Singkawang was not what it is today, at that time the city of Singkawang was still like a village or place to live surrounded by wilderness.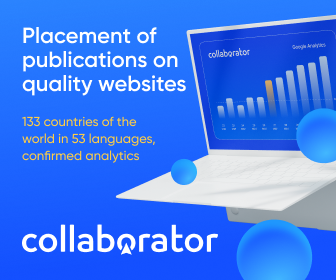 Influences by Evil Spirits
At that time, people were not familiar with medicine or hospitals, so that the epidemic could not be treated medically. Therefore, all misfortunes or calamities that befall mankind were often interpreted as influences by evil spirits.
Long story short, finally the effort to overcome it is to perform certain rituals in accordance with the beliefs of their ancestral land, namely the teachings of Taoism. The Tatung or Lok Thung ritual is carried out with the intention of asking for help from the Gods or ancestral spirits to drive away this misfortune or bad luck. In the end, they performed the tatung Singkawang ritual for the first time, and the epidemic disappeared.
Since then Tatung has been carried out in the implementation of Tatung Singkawang, the summoned spirits are believed to be good spirits capable of warding off evil spirits who want to disturb the harmony of people's lives in Singkawang. Those who have been possessed by this spirit are believed to have supernatural powers and act under the Tatung subconscious which is carried out in the city of Singkawang.
In English Tatung is also known as "Spirit Medium", himself being a medium for experiencing spirit possession. They will usually perform several performances, including slashing their tongues, slashing their arms, stabbing body parts with swords, machetes, and so on.
Interpreted Form Sacrifice
According to those who believe, Tatung can also be interpreted as a form of sacrifice or atonement from the Gods to alleviate the sins committed by humans in the Tatung Singkawang parade at the Cap Go Meh celebration in Singkawang city.
At this time, it is not only done by the Chinese, but has been mixed with the Dayak tribe, there are even sources who say that Tatung Singkawang is a tribute to a Dayak figure and the Dayak tribe has participated in showing its existence in the celebration.
At this time the Tatung Singkawang parade can also be said to be an assimilation of the Chinese and Dayak tribes. This can be concluded from several things that are very visible, including the accessories used, both clothing and weapons used.
The formation of this assimilation has of course gone through an acculturation process so that in the end it has become quite a spectacular cultural attraction in luring tourists from various directions. (CGAI)