Flying to MALAYSIA After 2 Years! Incredible Moment
I'm exhausted. This is our flight to... Look at that, look at that. Can you see it? I see trees. Good morning, guys. Today is a special day it's traveling day We're in our Uber or Lyft and we're heading to the airport.
So our bags are checked, we have our seat and the lady helped us so much. So now we're heading to our security. Stress level dipped a little bit more now that we're checked in. Just got a get through security stress. Not too much hopefully. Also we are traveling on a holiday.
The airport is not that crazy. This is the beauty of traveling on a holiday. Nice and easy. Easy easy. Not so bad at all. Maybe we'll shop at Hermes. Yeah right. We have some time. Usually we're very stressed out last minute always.
Thankfully not today Thankfully I think it's partly because of teamwork and it's MLK holiday. So nothing like crazy lines going on thankfully. Nah thankfully. Ooh so we're hungry and good thing we got food
bag. Got some food with us. Leftovers. Food bag. Alright let's head to our gate.
Good news. Good news. A few steps away from our gate is a lounge. Oh it smells good already.
And we're in a lounge and it's our first time in JFK before. In the lounge in JFK. We're flying Saudia
there's no booze on the flight so I'm feeling a couple drinks we'll do it right now.
It feels like no one's here. Alright let's go get our food. There's not much options but rice chicken and beans and some salad over there. Yeah I think it's good. And it's empty too. Alright and here's our detox water.
And I'm about to toxify myself with some wine. So this is my second I added salad because why not. Okay buon appetit. See you later New York City If you're like me and not gifted with height, we've got
foot rest here. There's Greg playing solitaire and I'm here. If you're wondering what is this.
This is a Vera pen because I suffer from really bad congestion during takeoff and or landing so I'm using this to decongest myself. So um yeah welcome to Jeddah Airport. Yeah. I'm so tired. I am so sleepy.
I'm so tired. I'm ready. I'm a little tired, but I'm ready for the lounge.
That's the top priority. Went to one lounge and said no not Priority Pass. Now we're at the spot Welcome Lounge. And this way.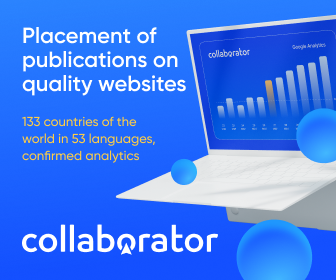 Snacks from Oda. Flight number two. This is our flight to KL. Ok. How do you feel? It's good to be back. It feels good to be back. That was a very long journey. That was our first time flying Saudia yeah through Saudi and that was our first. Pretty solid yeah.
We had a long layover in Jeddah but it was a very pleasant ride or journey. We had whole rows to ourselves on both flights Shout out to the flight attendants who hooked us up on the second flight because first we didn't.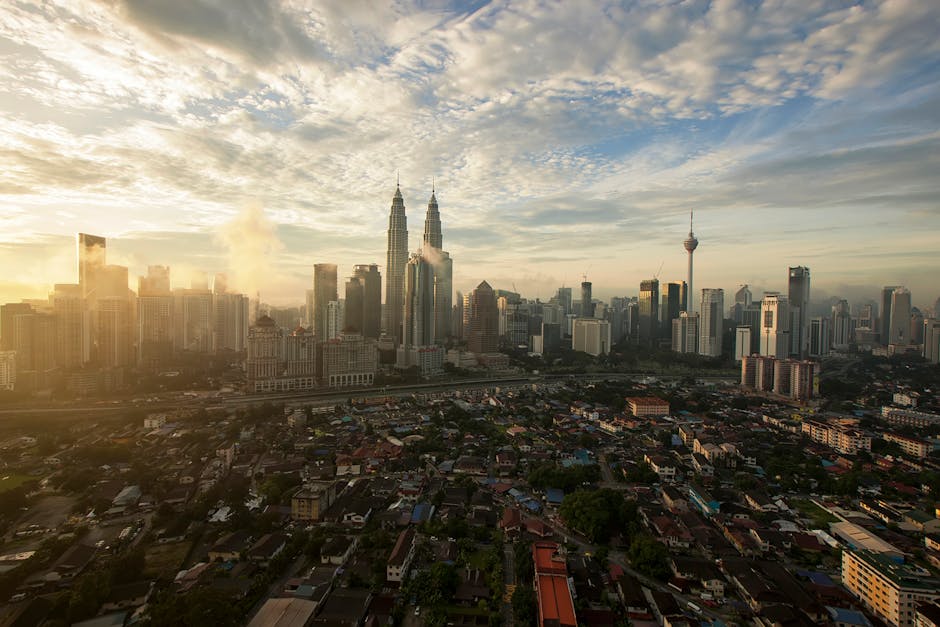 Thank you to the flight attendants and everyone on the Saudi Airlines you are amazing and we appreciate your hard work and thank you again. It's six o'clock in the morning We're trying to figure out where should we go to immigration.
Where's immigration? So it's 6:30 in the morning. We got all our lugages and I don't know. So this is always the conundrum here is that we're all good right we got our baggage, immigration and all. No problems. But we can't check into our spot till probably three o'clock, hopefully earlier.
And the time is now 6:50 in the morning. Now the good thing about KL airport in this case it is pretty far from the city. Pretty far from where we got a go, but we've got time to kill. Lots of it. I don't even know
what we can do.
Yeah I'm pretty hungry I purposely fasted on the plane just to get my stomach nice and ready for the first meal in Malaysia. Don't know what that's gonna be yet.
With all our lugages? Look at that, look at that. Can you see it? I see trees. I see trees. I am so happy. Oh so good to be back. So so happy. Oh my gosh I can't believe it I see green trees oh my God I'm so happy I'm so happy I'm so happy.
Are you happy? Oh I'm so happy. It's not gonna really sink in till we get into town though. It's we're here but we're not here yet. So we've decided. It's what time is it? Probably like seven. 7:42. We got our SIM cards. Smooth and easy. That's amazing.
We decided to take the bus to KL Central. This is the place where we get our bus. I know it's somewhere in here. Alright wrong spot. We are one level lower Adventure on the way… (CGAI)