11 Best SEO Strategies 2023 to Help Your Baltimore Business Grow
Are you an owner of a business located in Baltimore searching for methods to increase your website's visibility and ranking? If yes, you must think about adopting some efficient SEO strategies.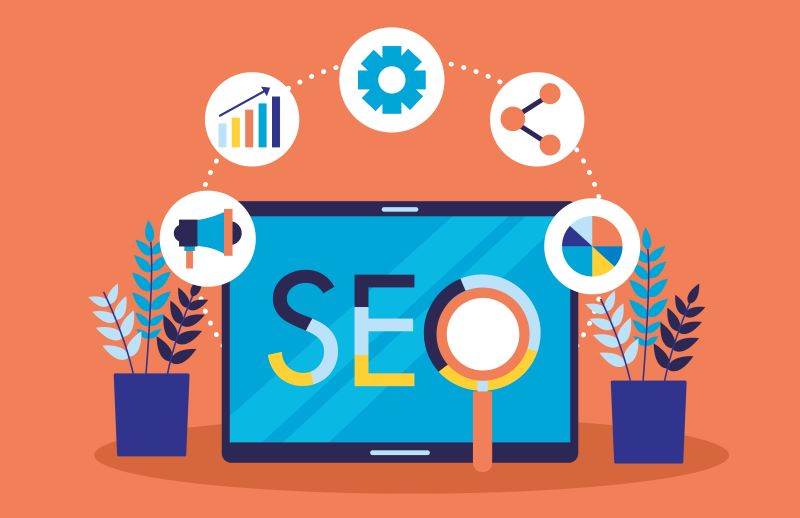 Image: gstudioimagen on Freepik
Best SEO Strategies 2023
SEO is an effective tool that will assist your website in ranking higher in search results and reaching many more potential customers. Here are 11 successful SEO strategies that will aid your Baltimore Company's expansion.
1. Know Your Audience
The first step to establishing an efficient SEO strategy is to understand your intended audience and what kind of content they're searching for. Knowing your target audience will allow you to create content resonating with people and drives natural website traffic.
2. Identify Keywords
Once you've identified your group, you must begin researching keywords matching their interests and needs. Making use of the appropriate keywords can improve visibility and bring an increase in organic visitors to your site.
3. Optimize Content for Mobile Devices
More people than ever have been using phones to access websites, and optimizing your content for desktop and mobile devices is essential. It will make sure that your content is accessible on any device, which can enhance user experience and increase ranking on search engines like Google or Bing.
4. Utilize Local SEO Strategies
Local SEO techniques can be extremely advantageous if you want higher rankings on local searches. This means optimizing websites for local search terms related to specific regions or cities, making articles about local businesses or events, creating a Google Business Profile, etc. These strategies can increase local communities' visibility within the Baltimore region and beyond!
5. Implement Structured Data Markup
It is an HTML code language used by search engines such as Google to help them recognize the structure of web pages they visit when they index.
When you add schema markup codes to the HTML codes of pages on your blog or website articles, you can help crawlers comprehend the content of each page and how it is connected to other pages on this domain, a subdomain of the same domain.
This can improve your site's rankings across all major search engines, including Google, Yahoo, Bing, and others. And provide users with useful details about every page whenever they type in a search query associated with it!
6. Create Quality Content Regularly
Producing quality content regularly is a great method to keep people returning while also improving the organic rankings and traffic of results pages of search engines without getting Traffico Anomalo Google error.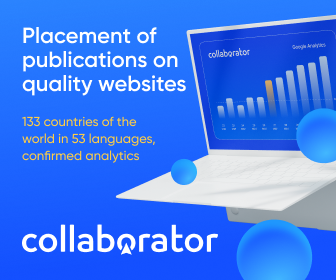 Creating at least one blog post a week is enough to ensure constant visitors from natural sources. However, aim at 2-3 blog articles per week, if you can! The goal is to keep your readers entertained and let search engines know that you're constantly making your website more up-to-date with content relevant to your site's users, boosting your rankings!
7. Monitor Results & Make Changes as Needed
An essential element of a successful SEO strategy is keeping track of outcomes closely and adjusting depending on what's performing best or isn't working as anticipated.
Make sure you're using tools such as Google Analytics or Search Console that provide comprehensive information about how visitors interact with different aspects of your site.
So you can pinpoint what improvements must be made to ensure that users stay longer engaged with the content of your website instead of leaving the site too quickly!
8. Stay Up-to-Date With Industry Trends
Every business owner must stay current with the latest trends in the industry in SEO. Otherwise, their SEO efforts could only be useful if their competitors are ahead of technological advancement and the best techniques. Be on the lookout for technological advancements, algorithm updates, announcements from the industry, etc.
9. Use Social Media to Promote Content
Social media platforms provide the perfect opportunity to promote blog articles, products, services, etc. This draws people's attention directly to what's being shared, and they typically index posts differently from the main websites, allowing more potential clients to seek information online!
Every little bit of help when it is about boosting the organic ranking of your website and social media gives you easy access to large audiences without spending a lot of money upfront!
10. Leverage Influencers for Promotion
Another way to advertise content and increase visibility on different platforms is to use influencer marketing! Find well-known people in the community and make a compelling message to them.
11. Connect With Relevant Bloggers
Linking bloggers from the field is a great way to increase your online presence and reach an untapped audience. Please message a handful of bloggers to determine their interest in having your guest author write a blog for them and link to your site!
Conclusion
Implementing these SEO strategies can profoundly impact the development of your Baltimore business. Optimizing your website by creating content of high quality as well as building backlinks, and engaging with your followers via social media will boost your search engine ranking and attract more visitors to your website, ultimately boosting your revenue and conversions.
Keep current with the most recent SEO techniques and algorithms and ensure you provide quality content to your visitors. If you are persistent and dedicated to your business, your Baltimore Company will be able to thrive amid a crowded online marketplace. In the end, if you're searching for one of the best SEO services in Baltimore, you need to look at the iCubes. (ADV)