Hydrodash Singapore: A Thrilling Water Adventure at Snow City Singapore
 Get ready for an adrenaline-pumping experience at Hydrodash Singapore, the ultimate water obstacle course located within Snow City Singapore. Dive into a world of excitement and fun as you challenge yourself with thrilling water obstacles and make unforgettable memories with family and friends.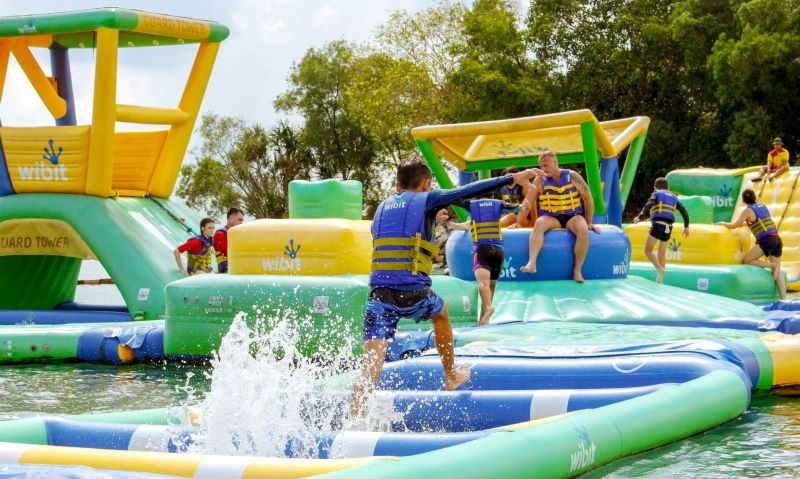 Image: hydrodash.com.sg
Hydrodash Singapore
If you're looking for an exhilarating water adventure in Singapore, look no further than Hydrodash Singapore! Located within Snow City Singapore, Hydrodash is a one-of-a-kind water obstacle course that promises an adrenaline-pumping experience for visitors of all ages.
From thrilling slides to challenging obstacles, Hydrodash offers a unique and exciting way to beat the heat and have a splashing good time. In this blog, we'll dive into the excitement of Hydrodash Singapore and share everything you need to know about this thrilling water park.
Get Ready to Make a Splash at Hydrodash Singapore
 As soon as you step into Hydrodash Singapore, you'll be greeted by a playground of water-based obstacles that are designed to test your skills and push your limits. The main attraction of Hydrodash is the inflatable obstacle course that floats on a large pool of water.
With various obstacles such as floating bridges, slides, climbing walls, and balance beams, the course offers a thrilling challenge that will put your agility, strength, and balance to the test. Whether you're a beginner or an experienced water sports enthusiast, Hydrodash has something for everyone, making it an ideal destination for families, friends, or even team-building events.
Thrilling Slides and Challenging Obstacles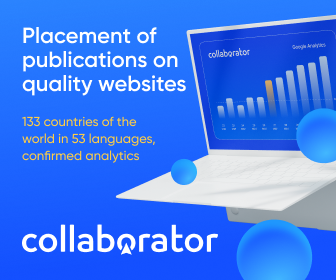 One of the highlights of Hydrodash Singapore is the variety of slides that cater to different levels of thrill-seekers. From gentle slides for the little ones to steep drops for the daredevils, there's a slide for everyone to enjoy.
Zoom down the slides with a rush of excitement, feel the cool water splashing around you, and make a big splash as you land in the pool below. The slides at Hydrodash are not only thrilling but also provide a refreshing break from the tropical heat of Singapore.
In addition to the slides, Hydrodash features a range of challenging obstacles that will test your physical prowess and mental agility. Climb up walls, balance on narrow beams, crawl through tunnels, and jump across floating platforms – every obstacle presents a new adventure and a chance to conquer your fears.
The sense of accomplishment and satisfaction as you complete each obstacle is truly rewarding, and you'll find yourself coming back for more challenges.
Fun for the Whole Family
Hydrodash Singapore is a water park that caters to visitors of all ages, making it a perfect destination for a fun-filled day out with the family. Kids will love the excitement of the slides and obstacles, while parents can join in on the action or simply relax by the poolside.
The inflatable obstacle course is designed to be safe and suitable for children as young as 5 years old, with various levels of difficulty to cater to different age groups. Trained lifeguards are also stationed around the course to ensure the safety of all visitors, giving parents peace of mind as their little ones enjoy the water adventure.
Hydrodash Singapore also offers special family packages, making it a budget-friendly option for a day of fun. The park provides life jackets and safety briefings before the session starts, ensuring that everyone can enjoy the experience with confidence.
With a family-friendly atmosphere and activities that promote bonding and teamwork, Hydrodash is a fantastic destination for a memorable day out with your loved ones. (DW)