5 Singapore Famous Yet Most Beautiful Places to Visit
Singapore is an island nation off the southern tip of the Malay Peninsula, 137 kilometers north of the equator in Southeast Asia. The country is separated from Malaysia by the Straits of Johor to the north, and from Indonesia's Riau Archipelago by the Singapore Strait to the south.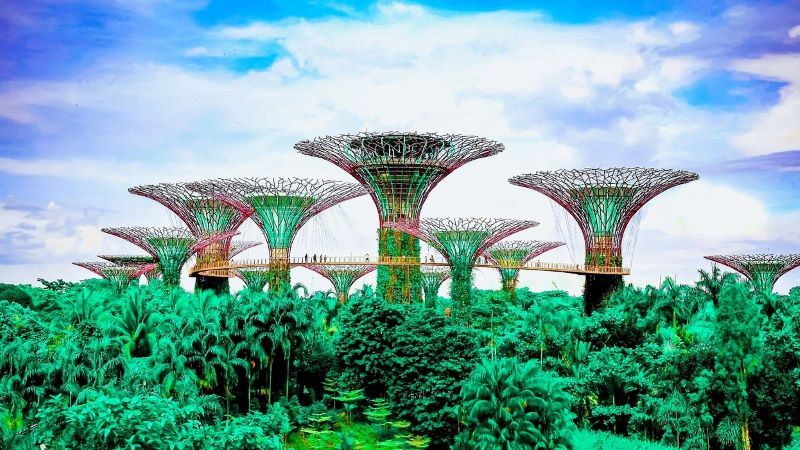 Image: Nos Nguyen from Pixabay
Singapore Most Beautiful Places
Singapore is one of the top exotic vacation spots in the globe with a range of romantic places yet you can find the answer of what to do in Singapore. If you intend to visit Singapore with your significant other, you can be sure that your trip will be enjoyable.
Singapore is home to amazing architectural feats, exhilarating adventures, theme parks, water parks, and more. You and your spouse would love watching the sun set on a private yacht cruise or having a romantic meal in the convenience of a cable car.
In Singapore, you are free to explore anything you like. There are several attractions located all across Singapore, so if you're planning a vacation, be sure to carefully consider your schedule  for couples and it's normal to be overwhelmed
Art Science Museum Singapore
A once-in-a-lifetime experience can be had at the ArtScience Museum. The combination of art and science in the experience provides you a unique perspective. It is situated in the Marina Bay Sands' integrated resort in the city's centre.
It is the first ArtScience museum in the world to be built, and it offers a fusion of science, art, technology, and culture. The 50,000 square foot ArtScience museum has 21 built-in galleries.
Gardens by the Bay
The more than 250 acres of the modern green space masterpiece in the centre of Singapore are divided into three key areas: Bay South Garden, Bay East Garden, and Bay Central Garden. Each Garden is distinctive in some way that makes it different from the others.
The Gardens at the Bay's most popular and largest area is The Bay South Garden. Gardens by the Bay is so beautiful that you can't help but fall in love with it. To enjoy the best of the many activities offered in Singapore with your loved ones, you should think about going on this vacation. Vertical gardens with a variety of species, including ferns, vines, and orchids, are visible.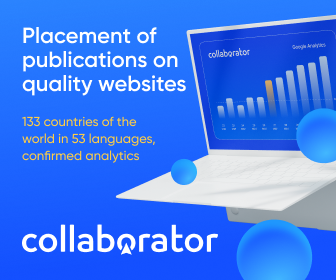 Singapore Flyer
Nothing but mouthwatering food to satisfy your cravings and breathtaking vistas to feed your soul will make a fantastic dinner. Enjoy the most exciting moments of Singapore by asking someone out to supper on the Singapore Flyer.
The four-course menu is offered as part of a special dining experience inside the largest observation wheel in Asia, which is enclosed in glass. In addition to the delicious meals with genuine Asian flavours The highlight of your evening will undoubtedly be the breathtaking views of Singapore's glittering urban landscape. Your experience is enhanced by the changing views as the wheel slowly rotates.
Singapore Cable Car
There are several ways to observe the skyline of the city from Singapore, but none of them come close to the view provided by a ride on the Cable Car Singapore. Sending them on a date to a fancy dining experience aboard a cable car is a wonderful idea.
You will be served a four-course meal in a moving cable car during this opulent dinner for two. This dining experience gives you and your companions plenty of time to get to know one another in addition to letting you and them enjoy tasty Asian food and delectable desserts. Spend a few moments in solitude admiring the lovely scene before you and letting your heart sing.
S.E.A Aquarium
S.E.A. Aquarium, which is a part of Sentosa Island, is the largest aquarium in the world, housing more than 100,000 sea creatures from more than 800 different species in 49 different marine habitats. You can get up up and personal with enormous sharks, stingrays, spider crabs, and other gigantic open-water creatures in its enormous open ocean tank.
Among the numerous other activities in Singapore that are suited for couples, one of the most well-liked ones is. You embark on an exciting voyage through the world's many aquatic environments at the modern aquarium.
Discover the colourful reef fish of the Caribbean Sea, the fire shrimp and yellow boxfish of the Red Sea, the lobsters and lionfish of the South China Sea, the lobsters and lionfish of the South China Sea, or the aquatic habitats that make up Lake Michigan. (DW)