All About MySalam, Malaysia's Comprehensive Health Protection Scheme
MySalam is a prominent health protection scheme established by the Malaysian government. It aims to provide financial support and healthcare protection to eligible citizens.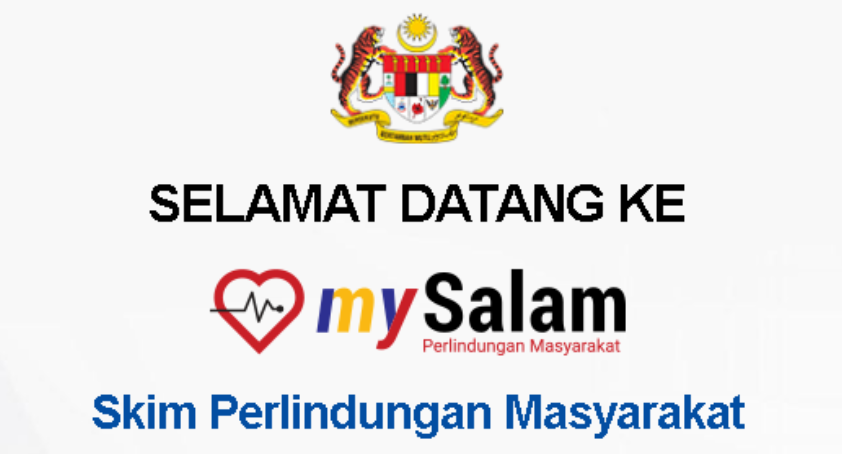 Image: rakyatnews.my
All About MySalam
This program has been designed to ensure that all Malaysians have access to adequate medical treatment without financial strain, thus promoting a healthier society.
MySalam is a government initiative aimed at offering comprehensive health protection to citizens who face difficulties in accessing medical services due to financial constraints. This program serves as a safety net for those who require medical attention but lack sufficient resources to cover the costs.
The Benefits
Financial Relief: MySalam offers financial assistance to eligible individuals, easing the burden of expensive medical treatments and procedures.
Access to Quality Healthcare: With MySalam, beneficiaries gain access to a network of healthcare providers, ensuring they receive quality medical services.
Peace of Mind: Knowing that their medical expenses are covered, MySalam provides peace of mind to beneficiaries and their families during challenging times.
Comprehensive Coverage: MySalam extends its coverage to various critical illnesses and medical conditions, offering a comprehensive safety net.
Ease of Application: The application process for MySalam is straightforward, making it accessible to those in need.
Eligibility Criteria
To qualify for MySalam benefits, individuals must meet the following criteria:
Malaysian Citizenship: Applicants must be Malaysian citizens to be eligible for the program.
Age Requirement: Certain age restrictions may apply. Typically, MySalam covers individuals within a specific age range.
Income Limit: MySalam targets individuals with low-income backgrounds, ensuring assistance reaches those who need it most.
Valid Identification: Applicants must possess valid identification documents to verify their eligibility.
Not Covered by Other Schemes: Those already covered by other government healthcare schemes may not be eligible for MySalam.
The Application Process
Applying for MySalam is a straightforward process:
Gathering Documentation: Prepare all necessary documents, including identification, income proof, and other required paperwork.
Filling out the Form: Complete the official MySalam application form, providing accurate information.
Submission: Submit the filled application form and supporting documents through the designated channels.
Verification and Approval: Authorities will review the application and determine eligibility. Once approved, beneficiaries will receive confirmation.
Avail Healthcare Services: With the MySalam card, beneficiaries can seek medical services within the network of participating healthcare providers.
What's Included?
The MySalam program offers comprehensive coverage that includes:
Critical Illness Protection: MySalam covers various critical illnesses, ensuring financial assistance during challenging times.
Hospitalization Benefits: Beneficiaries can avail themselves of hospitalization benefits, covering room charges, surgical expenses, and other related costs.
Medical Treatment: The program supports the cost of medical treatments, including surgeries, chemotherapy, and more.
Outpatient Care: MySalam extends its coverage to certain outpatient medical treatments and consultations.
Takaful Protection: MySalam incorporates the principles of Takaful, ensuring the benefits are in line with Islamic ethical standards.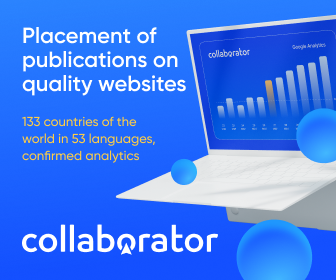 FAQs
What is the maximum age limit for MySalam eligibility?
The maximum age limit for MySalam eligibility is typically 55 years, but it may vary based on specific circumstances.
Can I apply for MySalam if I already have private health insurance?
Yes, individuals with private health insurance can still apply for MySalam. However, they must meet the other eligibility criteria to qualify.
Are pre-existing medical conditions covered under MySalam?
No, MySalam does not cover pre-existing medical conditions. Coverage is applicable only to conditions that arise after enrollment.
Is there any cost involved in applying for MySalam?
No, the application process for MySalam is free of charge. There are no fees involved in applying for the program.
Can non-Malaysian citizens apply for MySalam?
No, MySalam is exclusively for Malaysian citizens. Non-citizens are not eligible for the program.
Is the MySalam card transferable to family members?
No, the MySalam card is non-transferable and can only be used by the eligible beneficiary.
Conclusion
MySalam is a testament to the Malaysian government's commitment to the health and well-being of its citizens. This comprehensive health protection scheme has brought relief and security to numerous individuals and families facing medical challenges.
By embracing MySalam, Malaysians can rest assured that their healthcare needs are covered, promoting a healthier and happier society. (DW)