How to Build a Dating Site That People Will Actually Use?
This is one of the leading questions people are asking on the internet. Well, if you are someone who is interested in creating a dating site, this blog is for you. You see, there is a lot that goes into creating a website for dating. And if you want to create one that people actually use, you have to do it right.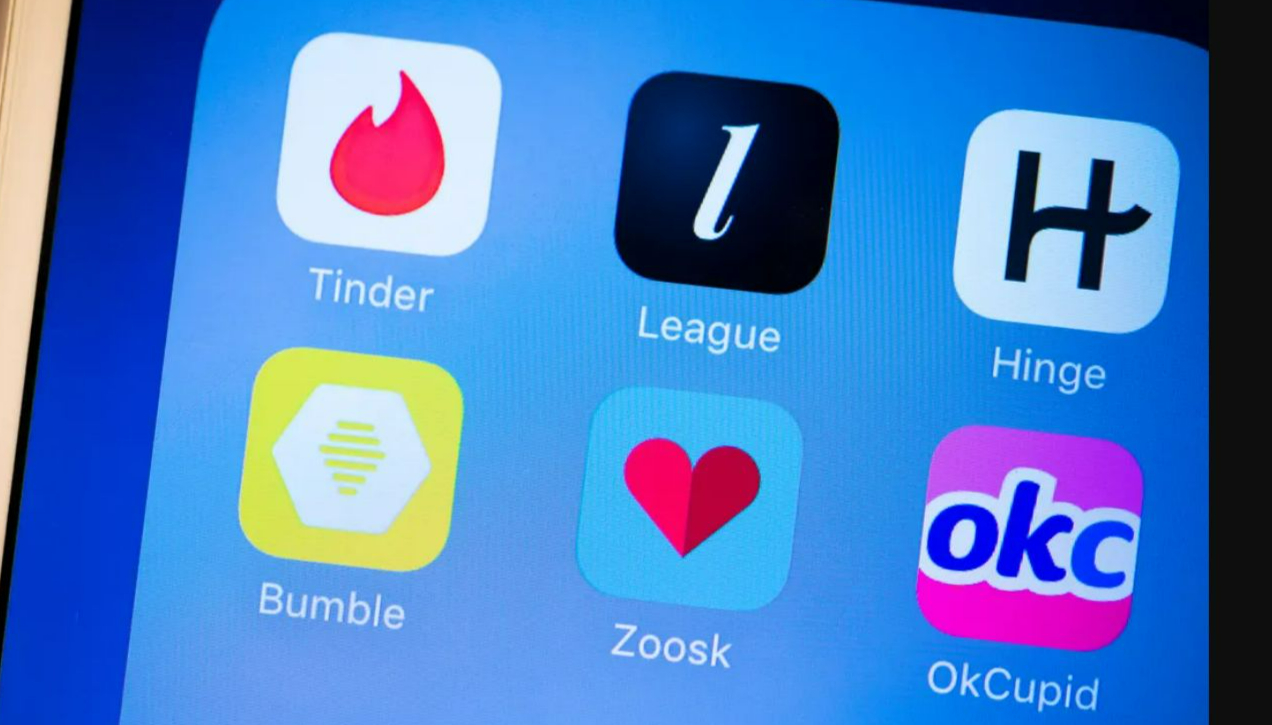 Why Build A Dating Site in 2023?
Well, in this blog, we shall be teaching you how to do just that. From reasons to build your own dating site to how to actually build a dating site, we will be covering everything.
Therefore, with this being said, let's get right into it, starting with:
The very first question people ask is, why should I build a dating site? After all, it is no small investment. It can take a lot of time, effort, and not to mention, money.
Well, fortunately, there are a lot of good reasons to invest in dating site developers. Therefore, with this being said, let's get right into it:
Demand for Online Dating
The popularity of online dating continues to grow, with a significant number of people using dating apps and websites to find romantic connections.
Despite the availability of numerous dating platforms, there is always room for new entrants that offer unique dating website features or cater to specific niches.
Evolving Technology
Advancements in technology, such as improved algorithms, artificial intelligence, and data analysis, allow for more sophisticated matching and personalized experiences.
By leveraging these technologies, a new dating site can provide better user experiences, more accurate matching, and innovative features.
Changing Social Dynamics
Social dynamics and attitudes towards dating have evolved over time. People are increasingly open to meeting new people online and using digital platforms to find romantic partners.
In a fast-paced world where traditional methods of dating can be challenging, a well-designed dating site can provide a convenient and efficient way to connect with potential partners.
Targeting Specific Communities or Interests
Dating sites can cater to specific communities, interests, or demographics.
By focusing on a niche market, you can create a platform that caters to the unique needs and preferences of a specific group of individuals, providing them with a more tailored and relevant dating experience.
Innovation and Differentiation
The dating industry is highly competitive, but there is always room for innovation and differentiation.
By identifying gaps in the market or introducing new features, you can offer something fresh and compelling to attract users.
Moreover, this could include incorporating video chat, virtual reality dating experiences, enhanced security measures, or integrating with social media platforms.
Monetization Opportunities
Dating sites offer various monetization options, such as premium subscriptions, in-app purchases, advertising, and partnerships.
If you can attract a significant user base and provide value to your users, there are opportunities to generate revenue through these channels.
With this out of the way, let's look at the different types of dating websites that you can build in the section below.
Different Types Of Dating Websites
Before you build a dating site of your own, you should look at different types of dating websites. In this section of the blog, we shall be discussing just the same.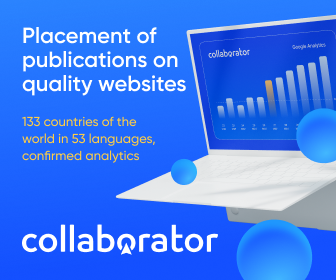 General Dating Websites
These platforms cater to a wide range of individuals seeking various types of relationships, from casual dating to long-term commitments.
Examples include Match.com, eHarmony, and OkCupid.
Niche Dating Websites
Niche dating websites target specific communities, interests, or demographics.
As one can expect, niche dating websites, provide a more specialized dating experience for individuals who share common hobbies, beliefs, or characteristics.
Examples include Christian Mingle (for Christians), FarmersOnly (for farmers), and JDate (for Jewish singles).
Casual Dating/Hookup Website
These platforms are designed for people seeking casual relationships, hookups, or no-strings-attached encounters.
They often prioritize quick connections and focus on physical attraction rather than long-term compatibility.
Examples include Tinder, Grindr, and AdultFriendFinder.
Senior Dating Websites
Senior dating sites cater specifically to older individuals who are looking for companionship or romantic relationships.
Among different types of dating websites, this one often provides features and resources tailored to the needs of older adults.
Examples include SilverSingles and OurTime.
Top Successful Dating Websites To Learn From
The best way to build a dating site is by learning from the best. Learning from these top successful dating websites can help you build a dating site that stands out from the rest.
So, these are, as mentioned below:
OkCupid
EliteSingles
Zoosk
Eharmony
Tinder
Plenty of Fish
Bumble
Ashley Madison
Coffee Meets Bagel
Build Your Own Dating Site
It's time to build a dating site of your own and here's how you do it:
Come up with the idea
Market research
Monetize the site
Hire website developers
Website UI/UX designing
Back-end development
Testing
Deployment
Maintenance
This is the process used to create your own dating site. Now, with this being said, you must be wondering how much all of this costs, well, you aren't the only one, that's why we shall be answering your question in the section below.
Dating Site Development Cost
So, how much does it cost to build a dating site? As you know, dating site development cost depends on a lot of different factors.
The reason is that there are a lot of different things involved in this starting from development technologies to complexity and testing tools. Based on that, the PHP development cost to build a dating site differs from that of a Python platform.
On average, the total cost can range from $15,000 to $90,000 based on the specifications of the project. Therefore, if you want to know the accurate cost of your project, contact a development firm. And with this said, we conclude our blog.
Conclusion
There are a lot of people who want to build a dating site that people will actually use and it will help their business earn a lot of money. Well, if you are one of them, in this blog, we discussed all you need to know about the concept. Now, if you want to go forward with the idea or want to learn more about the same, we recommended that you consult a social networking website development company. (CW)