ZOHO People: The Ultimate HR Solution for Your Business
As a business owner or HR manager, managing employee data and maintaining a positive workplace culture can be challenging. That's where ZOHO People comes in, offering an all-in-one HR solution to simplify your HR processes and improve employee satisfaction.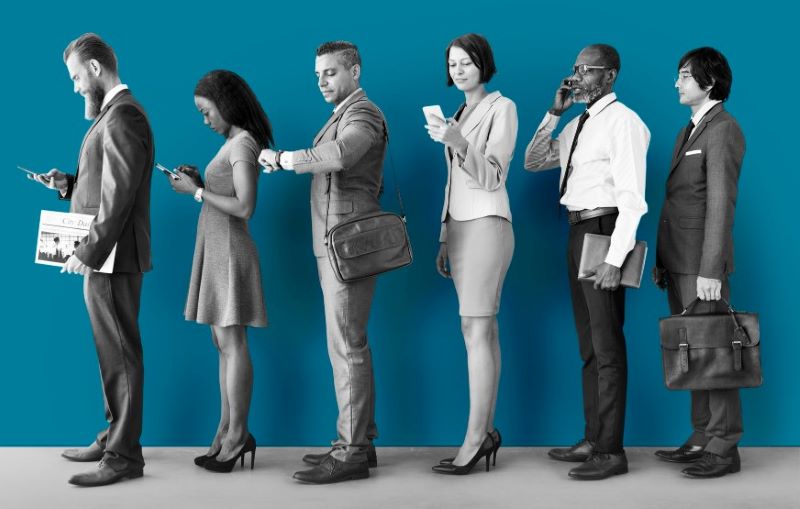 Image: rawpixel.com on Freepik
What is ZOHO People?
ZOHO People is a cloud-based HR management software designed to help businesses streamline their HR processes. It offers a wide range of features that can automate HR tasks, such as employee onboarding, attendance tracking, performance management, and more.
Key Features of ZOHO People
1. Employee Database
ZOHO People provides a central database where you can store all employee information, including personal details, contact information, employment history, and more. This feature makes it easy to manage employee data and keep it up to date.
2. Attendance Management
With ZOHO People, you can easily track employee attendance, leave requests, and time off. You can also set up automatic notifications for missed punches or upcoming leave requests, making it easier to stay on top of attendance management.
3. Performance Management
ZOHO People offers a robust performance management system that allows you to set and track employee goals, conduct regular performance evaluations, and offer feedback and coaching to help employees improve their performance.
4. Onboarding and Offboarding
ZOHO People streamlines the employee onboarding and offboarding process, allowing you to easily manage new hires, assign tasks and training, and track their progress. It also simplifies the process of offboarding employees, ensuring that all company assets are returned and exit interviews are conducted.
5. Customizable Reports
ZOHO People allows you to create customizable reports to track important HR metrics, such as employee turnover, attendance rates, and more. You can also set up automatic report generation to save time and improve data accuracy.
Benefits of ZOHO People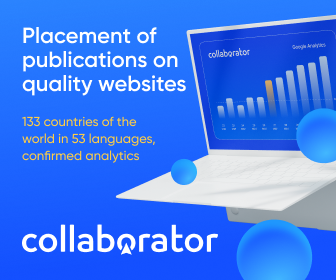 1. Streamlined HR Processes
Using ZOHO People can streamline your HR processes, saving time and reducing errors. By automating tasks such as onboarding, attendance tracking, and performance evaluations, you can free up HR staff to focus on more strategic tasks.
2. Improved Employee Satisfaction
ZOHO People can help improve employee satisfaction by providing employees with access to their own HR information, such as their attendance records and performance evaluations. This transparency can help build trust between employees and the HR department.
3. Enhanced Data Security
With ZOHO People, you can ensure that employee data is secure and compliant with data privacy regulations. ZOHO People uses industry-standard security measures to protect employee data and provides granular access controls to ensure that only authorized personnel can access sensitive information.
Getting Started with ZOHO People
To get started with ZOHO People, simply sign up for an account on the ZOHO website. Once you've signed up, you can start adding employees to your database and setting up your HR processes.
Pricing
ZOHO People offers a range of pricing plans to fit the needs of businesses of all sizes. Prices start at $0 for a basic plan with limited features, and go up to $99 per month for the Enterprise plan, which includes all features and unlimited users.
Important Note:
"ZOHO People also offers a 15-day free trial, allowing you to test out the software before committing to a paid plan."
Conclusion
ZOHO People is an all-in-one HR management solution designed to simplify your HR processes and improve employee satisfaction. With its wide range of features, such as employee database, attendance management, performance management, onboarding and offboarding, and customizable reports, ZOHO People can help streamline your HR processes and improve your overall business operations.
Additionally, ZOHO People offers a 15-day free trial and flexible pricing plans to fit the needs of businesses of all sizes. Sign up for ZOHO People today and take the first step towards streamlining your HR processes and improving your business operations. (DW)