Why is it Convenient to Implement Tracking Tags on Your Website?
Although it may seem incredible to some, there are still many websites on the web that do not implement basic tracking tags to carry out the analysis and marketing efforts necessary for any initiative with a digital presence.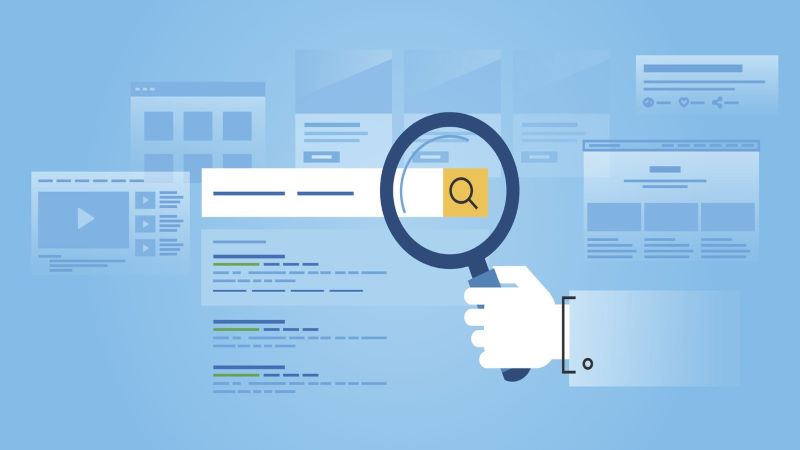 Image: cookiepro.com
The Importance of Tracking in Web Analytics
Furthermore, there are many digital businesses (or businesses that promote themselves on the web) that carry out their digital marketing campaigns without previously implementing the necessary tracking tags.
If you do not understand why this situation is undesirable, continue reading this Digital Heads article, where we will seek to explain why it is important to implement tracking tags in your digital assets based on two arguments: in analysis of your website and the management of your digital marketing campaigns.
All good management is based on data and information to determine conclusions, make decisions and execute actions accordingly. In order to have the data and information necessary for the management of your digital business, it is essential to have on your website the digital tools that allow you to collect and process the data to transform it into information and make it available through web platforms.
These tools work based on tracking codes that are installed on websites. The tool probably most used for this purpose is Google Analytics. Its basic implementation (tracking of page views) is relatively simple but at the same time powerful, and allows analysis of a website, making it possible to answer relevant questions for a digital business such as the following:
How is the audience that visits your website made up demographically (gender and age)?

What are the pages of your website that receive the most visits to your site and what are the pages of your site that are most viewed by your audience?

In what proportion do your visitors use desktop computers, tablets or mobile phones?

How much does each of your digital channels contribute in sessions and users? Which of the digital channels of your site bring more goal achievements?

What are the main behavioral flows that occur on your website?
One of the great advantages of managing a digital business compared to a traditional business that is carried out in person, is that it allows an infinity of data related to customer acquisition to be stored, processed and available for analysis. sales processes and others. With free tools accessible to virtually any webmaster, you can start taking advantage of this advantage today.
The Importance of Monitoring in Digital Marketing Campaigns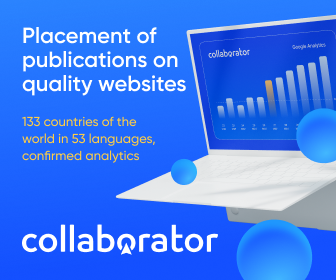 Just as web analytics tools allow you to have a series of data regarding how you acquire visitors to your website or mobile application and how they behave when browsing those digital assets, the platforms to carry out digital marketing campaigns also By default, they offer a series of metrics that allow you to monitor your marketing campaigns and optimize them based on the information available.
The Google Ads and Facebook Ads platforms (probably the two most used tools for digital advertising in the world) have an arsenal of metrics; from the most basic, such as the number of impressions and clicks your ads receive, to more advanced metrics, such as search impression shares or ad view degree ranges, to name a few examples.
These mentioned metrics are available by default because they are derived from events that occur in the domain of these platforms. For example, Facebook can know precisely how many impressions and clicks occurred for an ad because these actions occur in the Facebook environment and with this Facebook has full control and access to the data of those events.
However, the same is not true when you refer traffic from Facebook or Google to your website. The domain of your website is not owned by Facebook or Google and therefore neither of these two companies have access to know what happens on it by default. Unless, as the administrator of your website, you allow it.
This is precisely what you do when you implement a tracking code for the Facebook Ads and Google Ads platforms. In particular, The Facebook Pixel and the conversion tags and Remarketing tag for Google Ads.
These  website tracking tags allow companies to collect the information of users who visit and interact with your digital assets, to store that information on their domains and process it, seeking to match the data of the users who visit your website with the data of the users who manage in their domains.
And What Good is This for Digital Marketing Campaign Managers?
To explain the importance, we leave you below two relevant applications that you can carry out from the implementation of the tracking code:
Audience creation: The information collected by the tracking codes can be used to create remarketing audiences on the Google Ads and Facebook ads platforms. For example, as a campaign manager you can create audiences of people who have visited your site, or go further and create audiences of users who have taken a series of actions on your website or mobile app. You can use these audiences, among other things, to create remarketing campaigns aimed at users who previously interacted with your digital assets.

Campaign Learning: As we mentioned earlier, with tracking tags you can not only track basic pageviews on your website. You can also implement the monitoring of relevant events that occur in your domain, such as filling out a subscription form, making a purchase or booking a reservation, among others. This information is essential when carrying out conversion campaigns. The advertising platforms need to capture the occurrence of the event by means of monitoring that they carry out to carry out their learning leading to the optimization of their performance.